Hunt
(Website)
This is some of the work I've done for Hunt: Showdown, more can be found on my Artstation profile.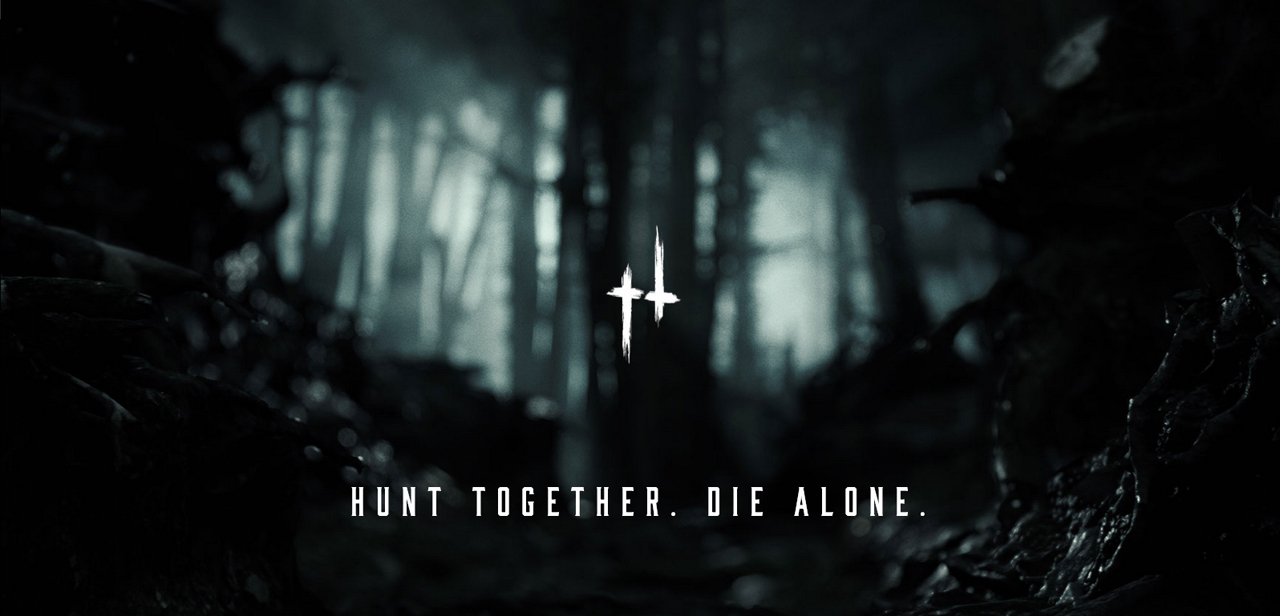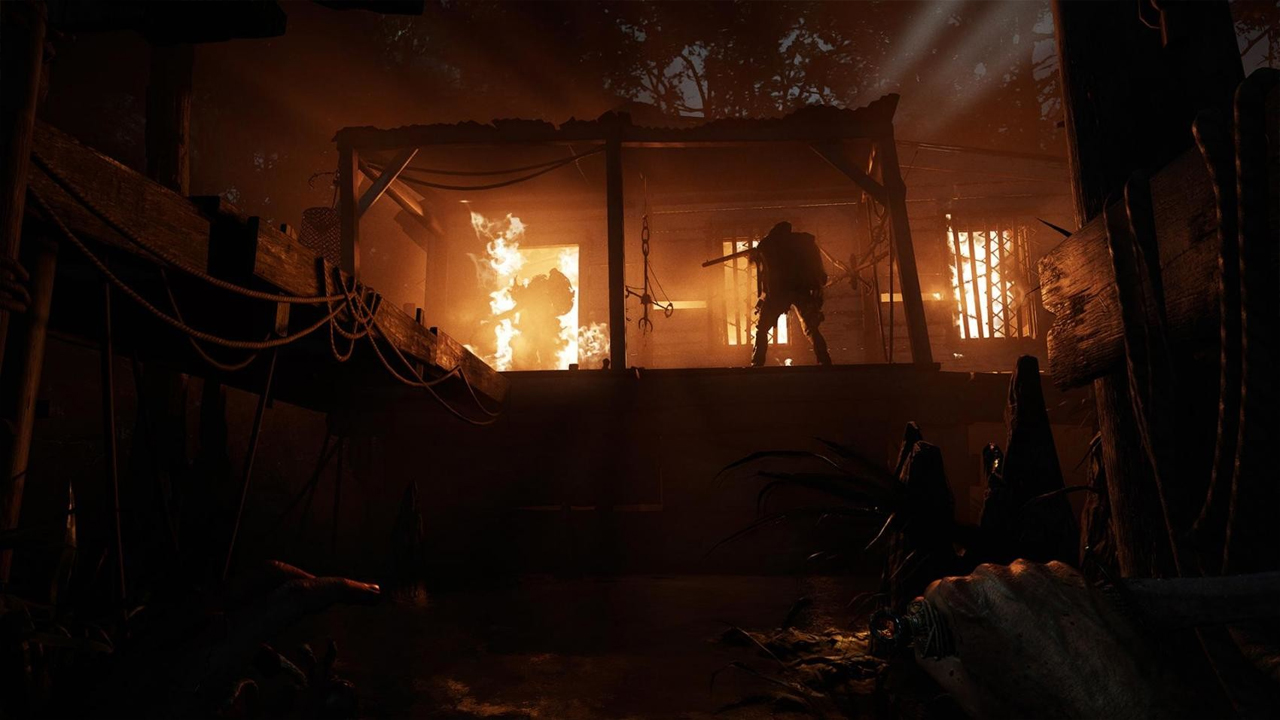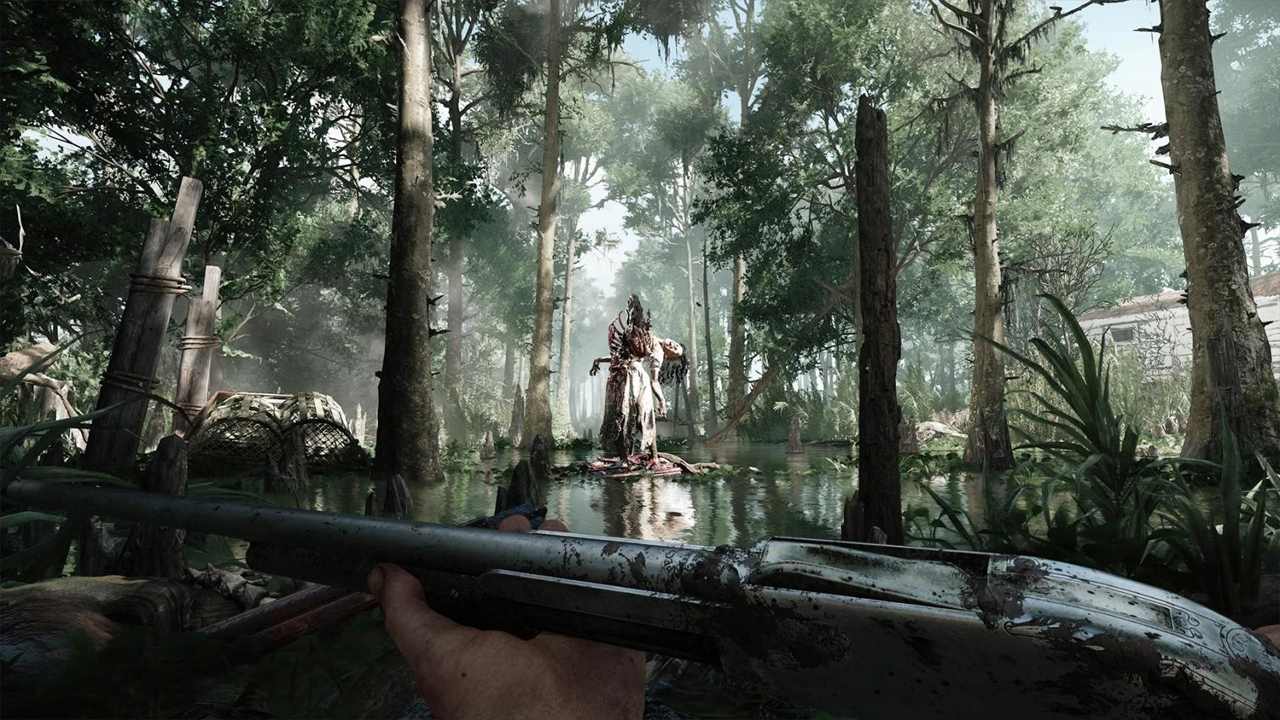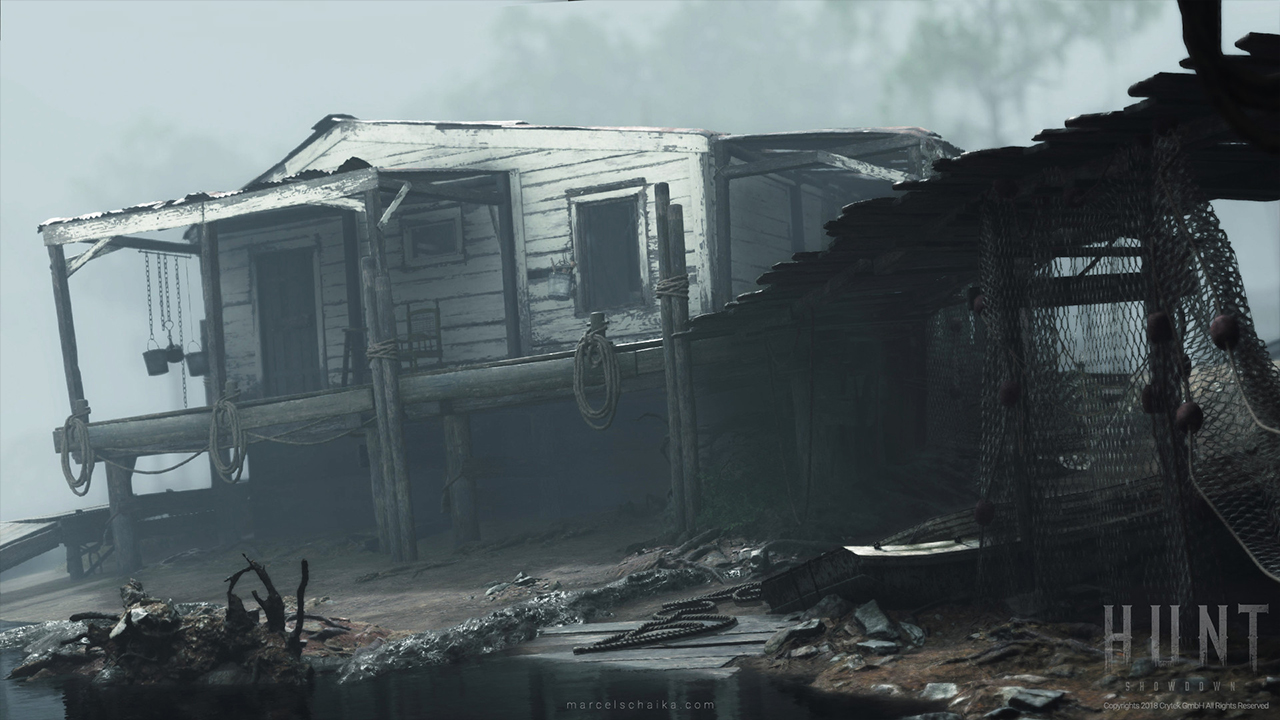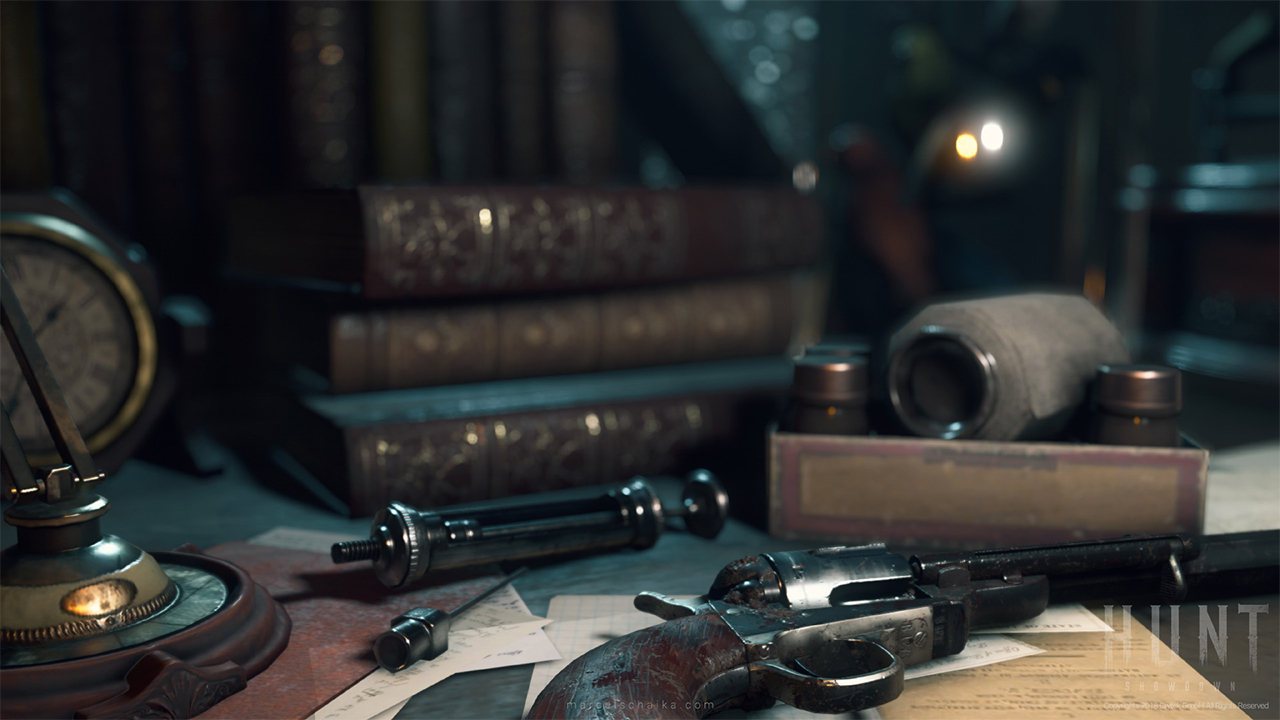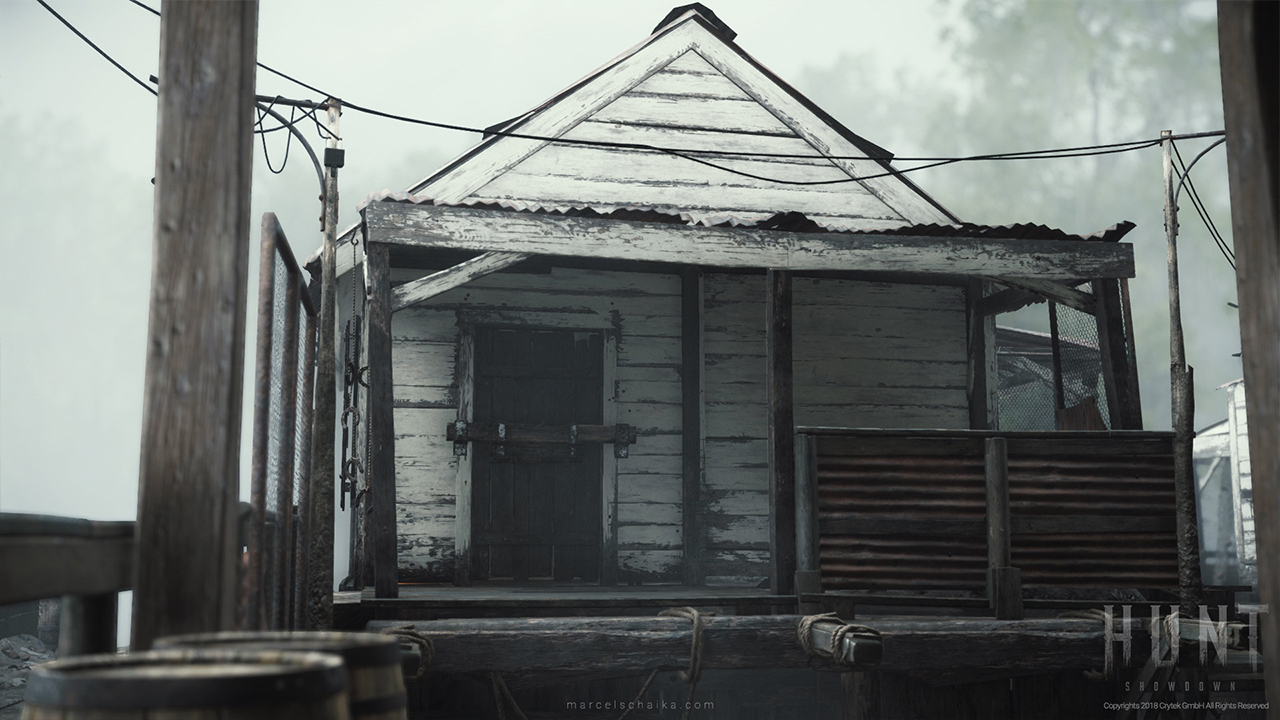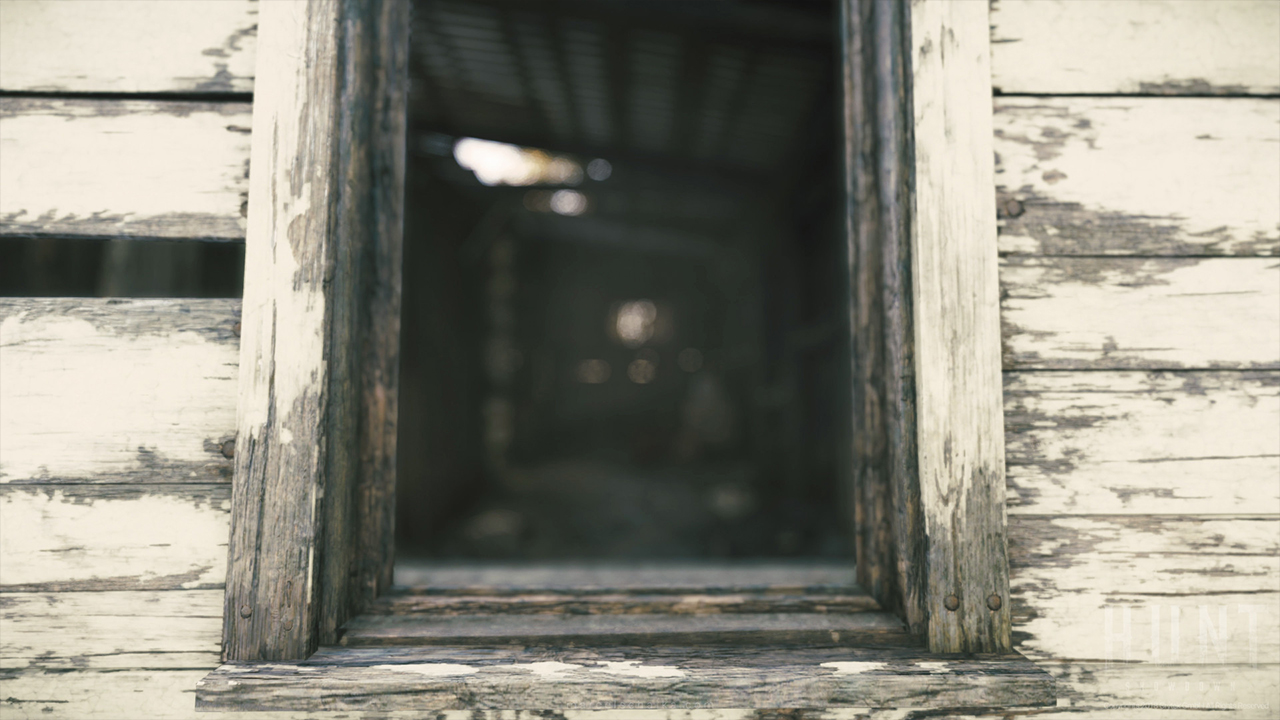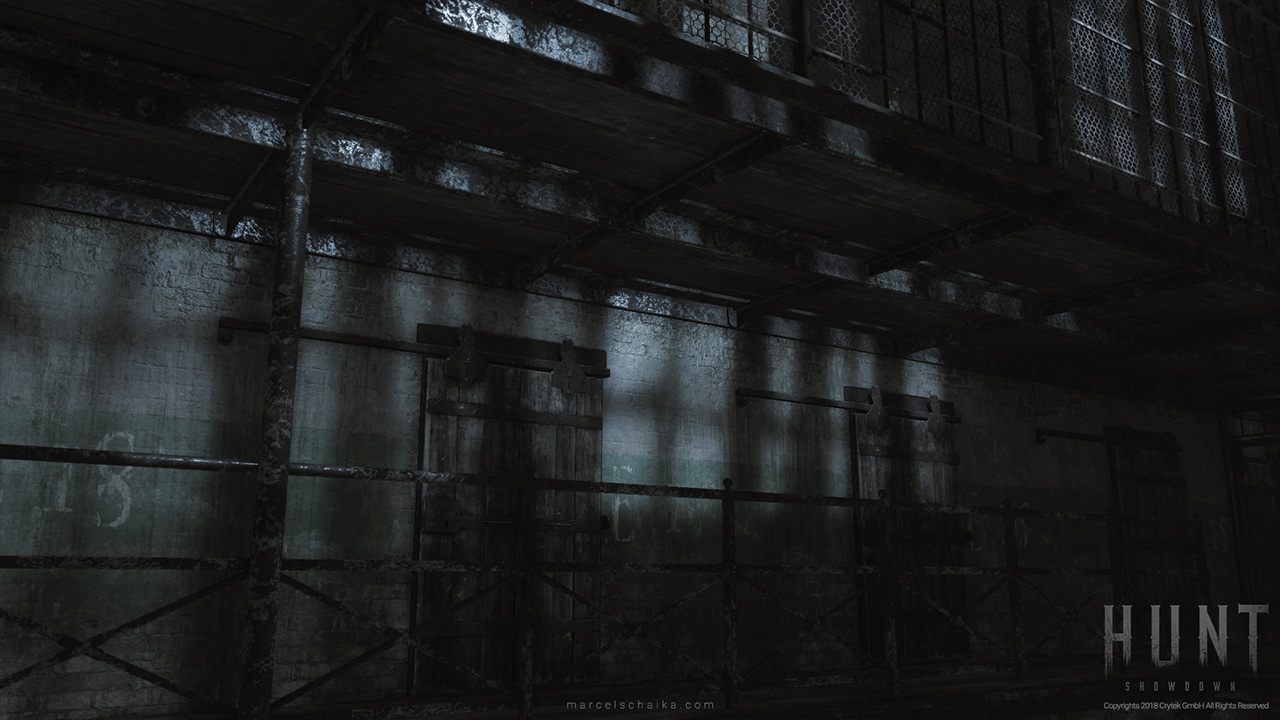 The first four screenshots are marketing shots. I created the composition, level dressing and did the final lighting.
Art Direction by Magnus Larbrant. Assets were done by the Crytek Environment Art team.